We have decided to go the extra mile by giving some of our profit to organisations we deeply connect with. We want you to be a part of the loop by providing regular information of the ongoing projects, and show how useful and important this donation is. When choosing a product in our shop, you will have to choose which association to support.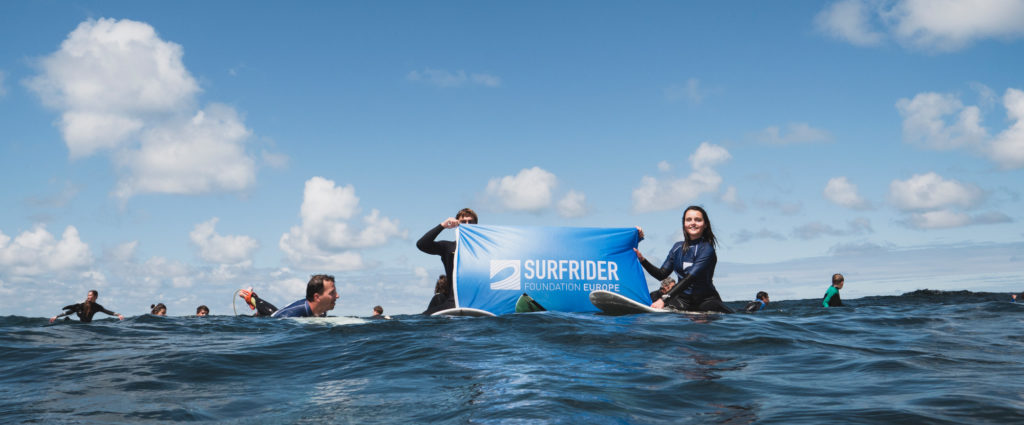 Surfrider.eu
Surfrider Europe was created in 1990 by a group of surfers who wanted to preserve their playground. Grass-roots activism to protect our oceans and coasts is at the core of the organisation.
They have been taking action as a recognized authority in three areas of expertise: marine litter, water quality and public health, coastal management and climate change.
10 million tons are thrown in the ocean each year, and 80% of it is plastic. This pollution makes marine mammals choke to death, asphyxiates oceans, and creates threats to humankind, among the many harmful impacts on our environment.
By choosing Surfrider Europe, you will be apart of their movement, funding the action on banning the single use plastic bags, organising the beach clean-ups and protecting the rivers and lakes from harmful chemicals and plastics.
Our clothes are anti-sweating and comfortable to wear throughout the day. They are comfortable and will accompany the most athletic among you in any activity!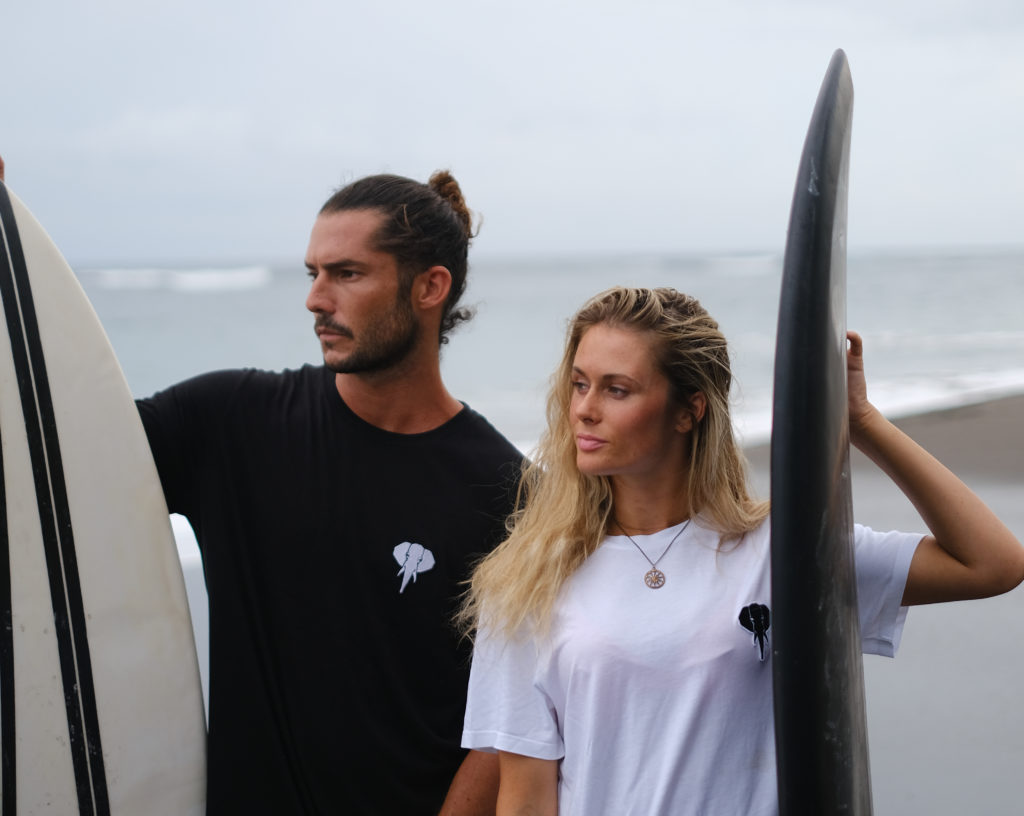 One tree planted
This organization is focused on planting trees around the world. Their goal is to restore forests after fires and floods, create jobs, build communities, and protect habitat for biodiversity. Trees help clean the air we breathe, filter the water we drink, and provide habitat to over 80% of the world's terrestrial biodiversity. Forests provide jobs to over 1.6 billion people, absorb harmful carbon from the atmosphere, and are key ingredients in 25% of all medicines.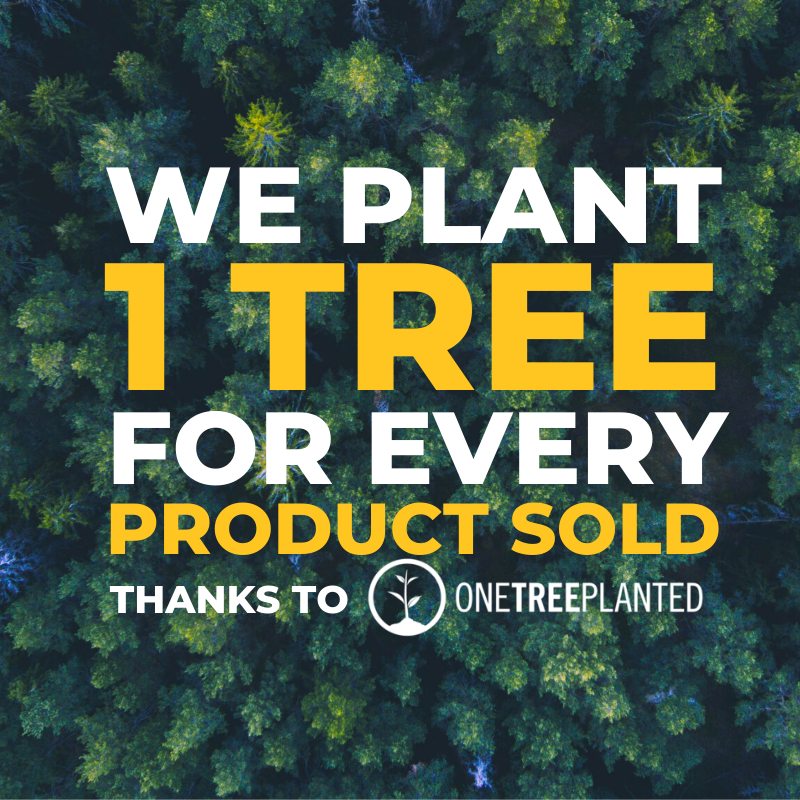 Even if we use trees that come from sustainable forests we fight for the protection of nature and we wish to financially support an association that is engaged to replant trees.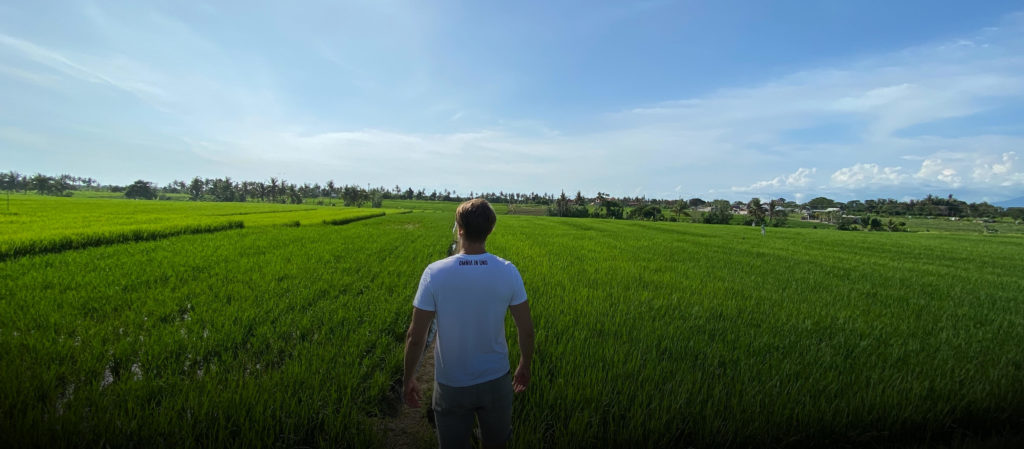 Wildlife Angel
This association fights against the poaching of African mamals such as Elephants, rhinoceroses, lions and many more species. For several years, African wildlife has decreased drastically, and the french association helps protecting the endangered species along with the rangers. Many operations are taking place on the African continent. If you wish to learn more about them, please visit their website.