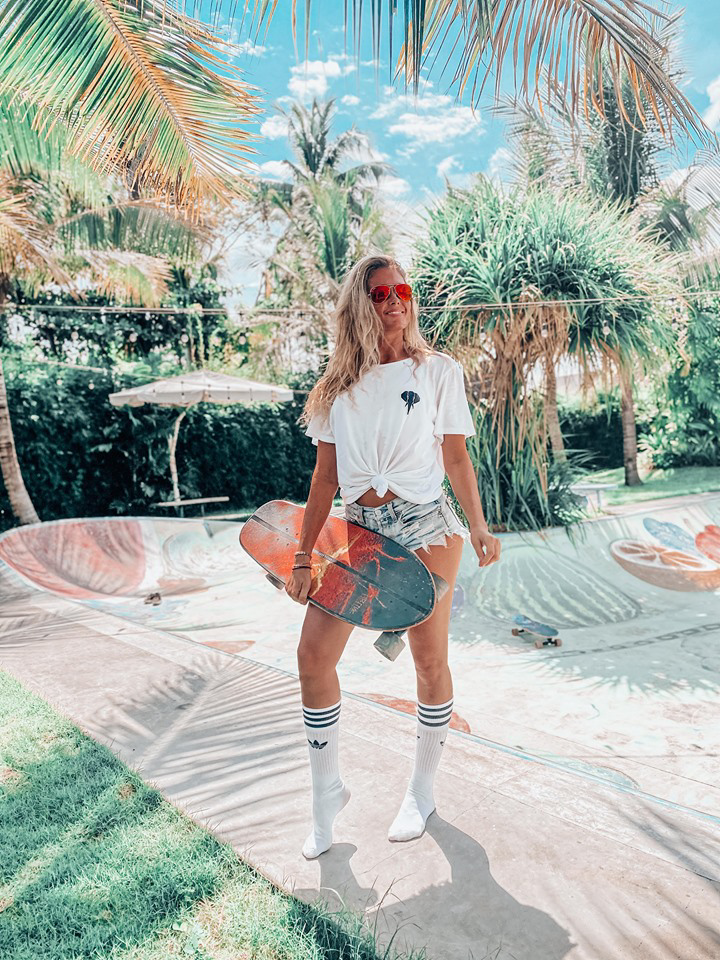 BECOME AN AMBASSADOR
We are currently looking for candidates to be part of our team of OMNIA IN UNO ambassadors!
Our goal is to bring together people passionate about nature and sport who are ready to get involved and develop our project which is to produce and offer products that respect the environment and the planet.
What is the role of OMNIA IN UNO Ambassador?
As an ambassador, your main role is to help us publicize our project. You can talk about it to your community on social networks, your friends, your family and anyone sensitive to our commitments.
What are the advantages of being one of your ambassadors?
To be Ambassador at OMNIA IN UNO is above all to make an ecological commitment. You are thus contributing to a sustainable development project of which you can be proud! In addition, as an ambassador, you will receive a welcome pack and an exclusive promo code of -10% for your community and friends and you will receive 10% commission on each sale made with your promo code! Of course, you can also canvass stores so that they resell our products, for these purposes, you will earn 15% commissions on the amount sold to these stores. Finally, you can participate in our contests and activities specially designed for our ambassadors. You can also be reposted on our Instagram account and on our website, which will give you great visibility!
You will be put in contact with the other ambassadors to pool your creativity and boost your content and subscribers.
• You must adhere to our ecological commitments and be sensitive to sustainable development while appreciating quality clothing.
• You have to accept that the photos you send to us will be reposted on the Instagram site/account.
• You must be 16 years old minima.
Yes of course. When you want to leave our team, just send us an e-mail to end your participation in the OMNIA IN UNO ambassador program.
• Join the group of ambassadors on Slack.
• Add the link of our shop and your promo code in the bio of your Instagram account.
• Be creative and take initiatives!